DJ Royale
with Joey Stix, Pierre Xan, Camp Candle
Warehouse on Watts | W.O.W.
Ages 21 and Up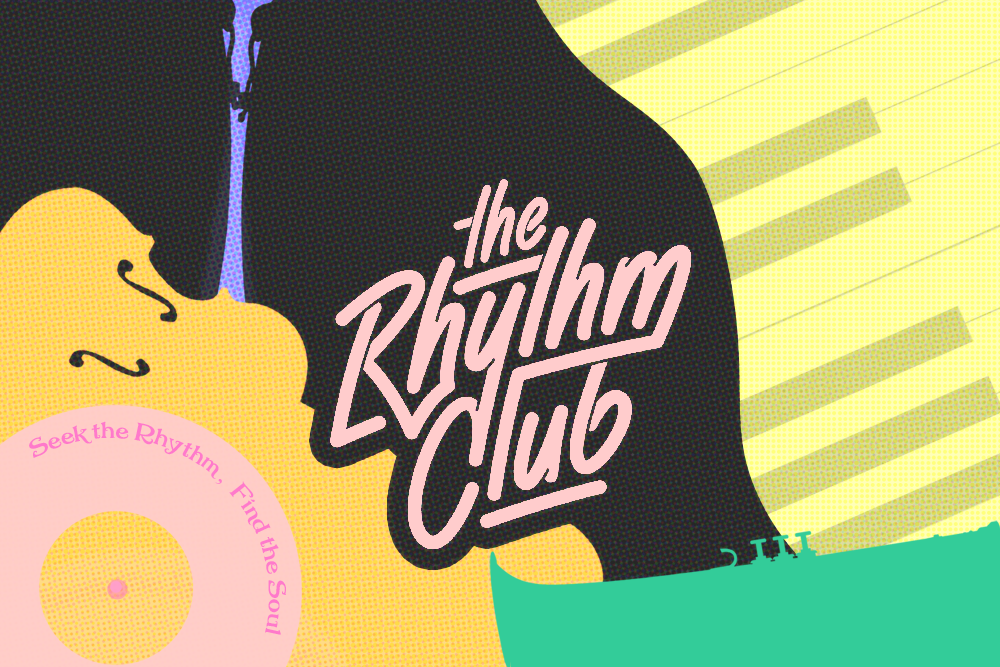 Additional Info
DJ Royale Presents
THE RHYTHM CLUB
Music Lovers, Rhythm Seekers & Dancers unite on Friday October 11th for an experience interweaving genres, cultures, & movement. DJ Royale culminates 20 years of music experience to deliver a mix of dance rhythms, global sounds, and soulful beats alongside drummer Joey Stix & percussionist Pierre Xan.
Intended to take the listener across a spectrum of mood & sound, this hybrid gathering offers something special for both live music fans & dance club dwellers.
Hosted by Photohumper & Tatipousa
Guest Performances
Opening Performance from Camp Candle
Doors @ 9PM
Support from Two Robbers Hard Seltzer
Performances at 10PM
Dance until 1AM
21+
Seek the Rhythm, Find the Soul....
Artists
DJ Royale
With nearly 20 years behind the turntables, Royale's relationship with music continues to inspire listeners with an ear for class. From humble beginnings of a bedroom hobby, to performing in front of millions on VH1's Master of The Mix, Royale's dedication to the craft has enabled him to entertain everywhere from big commercial clubs to art-centric niche gatherings. From Rome to Havana, he's moved bodies in various countries and has performed alongside legends like Jazzy Jeff, Lil Jon, The Black Eyed Peas, Kool & The Gang and has even been a guest at The White House. His Philly roots have undeniably shaped his soulful & funky sound, all while showcasing a passion for technical precision. Ultimately, his ability to read a room and seamlessly weave varying music styles together has kept him at the forefront of his craft.
Joey Stix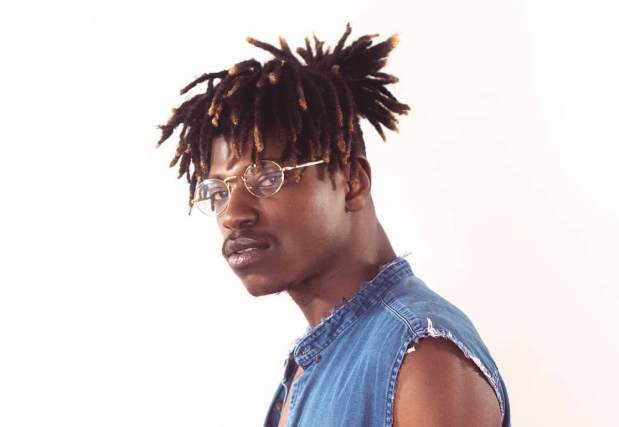 Camp Candle
Camp Candle's music arrives on gossamer wings, riding impeccable waves of warm bass and pulsating, nearly industrial drums that beat out rhythms reverberating into the wired, airless Philadelphia streets, the band's minimal set-up belying the hidden, sun-kissed intensity they possess. Like a lost 4AD basement demo-tape filtered, remixed and deconstructed through original Chicago house music, Detroit techno, and Philly soul, Camp Candle's got a sound perfectly built on the city's roaring ambiance of four-wheel dirt bikes, constant jack-hammering from construction, and the melange of both emergency sirens and Public Enemy oscillating from passing vehicles. It's a trip; the band-- wildly imaginative and irreverently reverent producer, programmer, and synth player Mark Cave aka Nu Ra and visionary lyricist and vocalist Briana Hetepsa Mills-Walker, the two longtime, cosmically bonded friends and collaborators-- don't just perform, they float across stages with a delicate magic on their minds, a magic they use as talisman, as ritual, as praxis. - Alex Smith