DJ Matpat
with
Cambridge Hall @ W.O.W.
Ages 21 and Up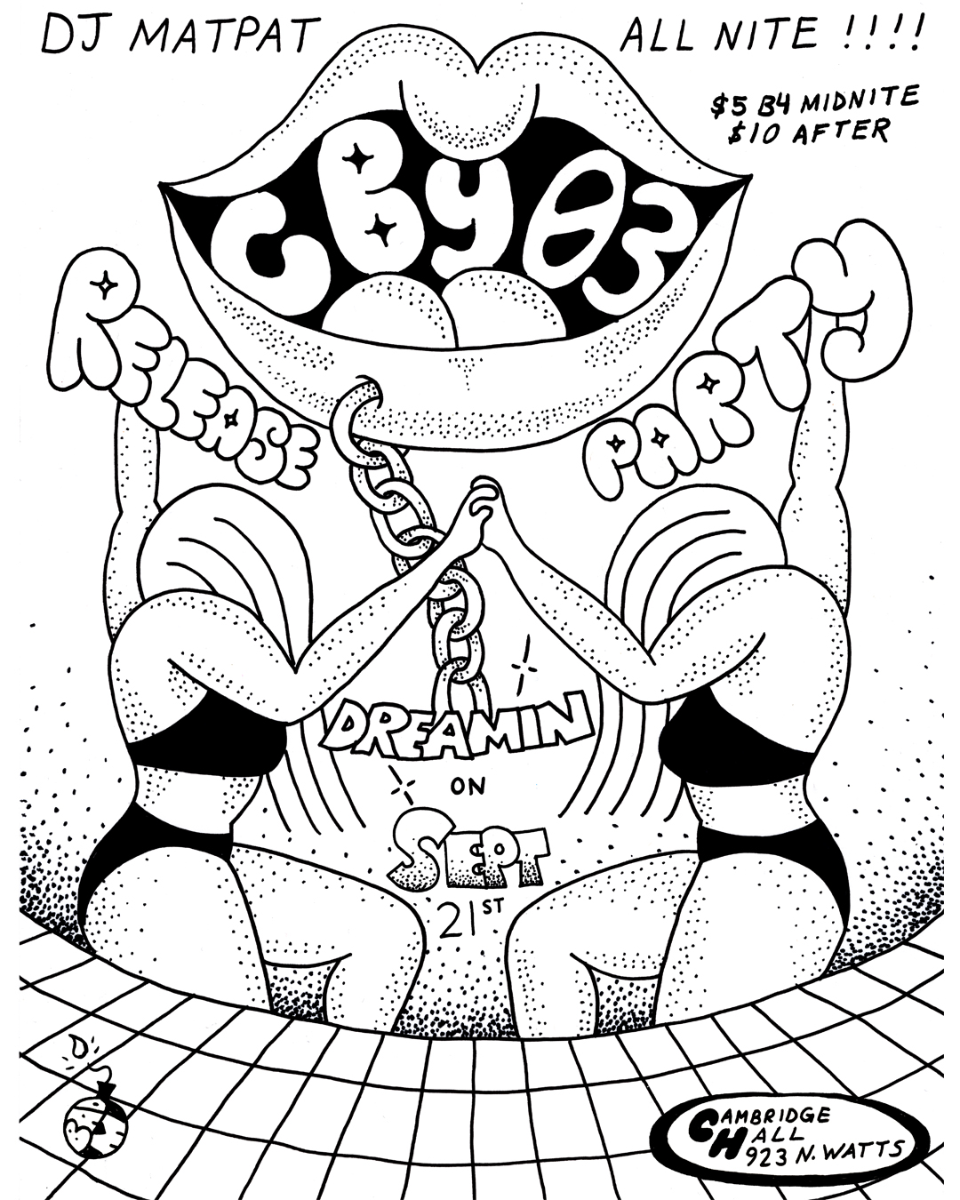 Additional Info
CLUB CONGRESS | Dreamin' Release Party
TRAXX. bleeps. bloops. bombs. jack. NRG.
CA$H DOOR SALES ONLY
$5 B4 12
$10 After
FACEBOOK PAGE
This is it! Dreamin' is the track that made me want to start clubby boy. It took a while to get it smackn' just right on all systems since it's a bit different sound then my other releases but with
Elvin T
's technical help, I am so proud of how everything is turning out. He also produced the Dub which really jus brought the release together.
I'll be celebrating all night, drop'n house, disco, techno, ghetto tech, acid, soulful house jams, boogie and anything else that'll make our collective asses shake.
It'll almost be a year since the first release, thx everyone for supportin 😉
-
Dj Matpat
Door Hosted by
moon baby
🙂
Flyer by the ever amazing
Badh Mariah
Artists
DJ Matpat