Organized by MOVES
with Precious, Adair, DJ Delish, Hypedupreese, DJ Jamz
Cambridge Hall @ W.O.W.
Ages 21 and Up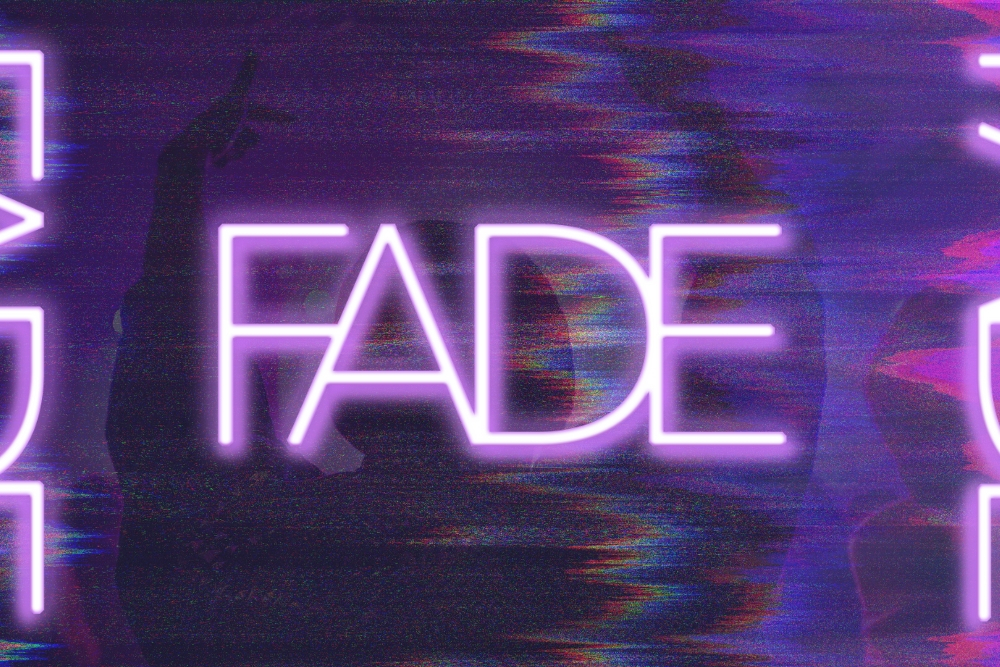 Additional Info
Yo fam! Your fave queer jawn returns for 2020, and it's gonna the most lit one yet! New decade, same dope ish. We're going everywhere from hip hop to dancehall, so come through for the vibes, dancing, QTPOC DJ's, a dope photobooth, and more!
You love to see it 🔮
Make sure to get ya tickets now, because the prices go up at the door!
#FADEphilly
See more at:
bit.ly/FADEphilly
Hip hop, dancehall, afrobeats, and house.
Hosted by
Precious
!
Early bird - Covers admission for one person
Solo - Covers admission for one person
Duo - Covers admission for two people
Squad - Covers admission for four people
Artists
Organized by MOVES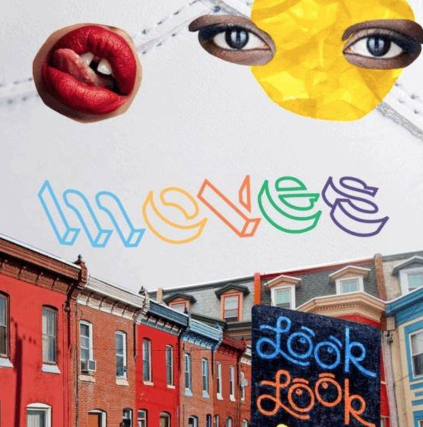 MOVES is a creative queer collective, centering Black and Brown LGBTQ people in Philadelphia, PA.
Precious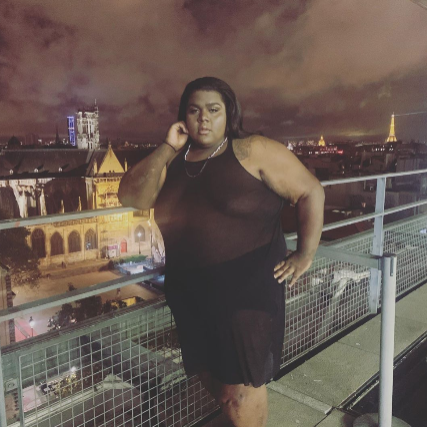 Adair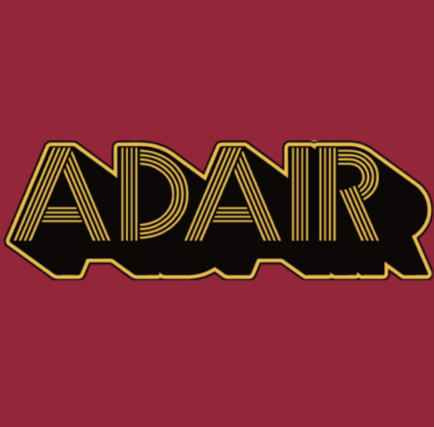 DJ Delish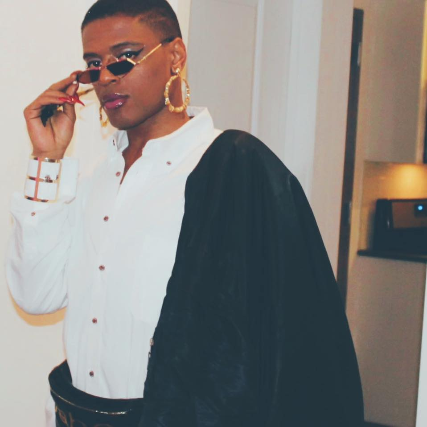 DJ Delish lives at the epicenter of East Coast club culture, having cut her teeth on the ballroom circuit as both a DJ and performer.
Hypedupreese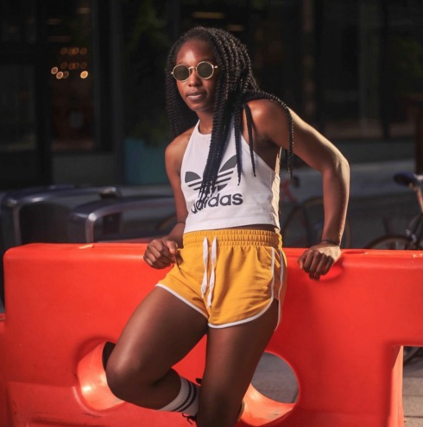 DJ Jamz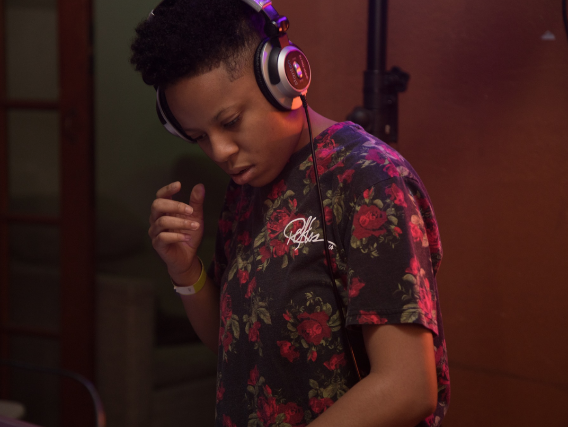 DJ JAMZ is a 24 year old QWOC DJ based in Philly. She is the Official DJ for Philadelphia QTPOC Collective, MOVES Philly.