Chmchl Str8jckt
with False Icons, Trace Amount, bpmf
Cambridge Hall @ W.O.W.
Ages 21 and Up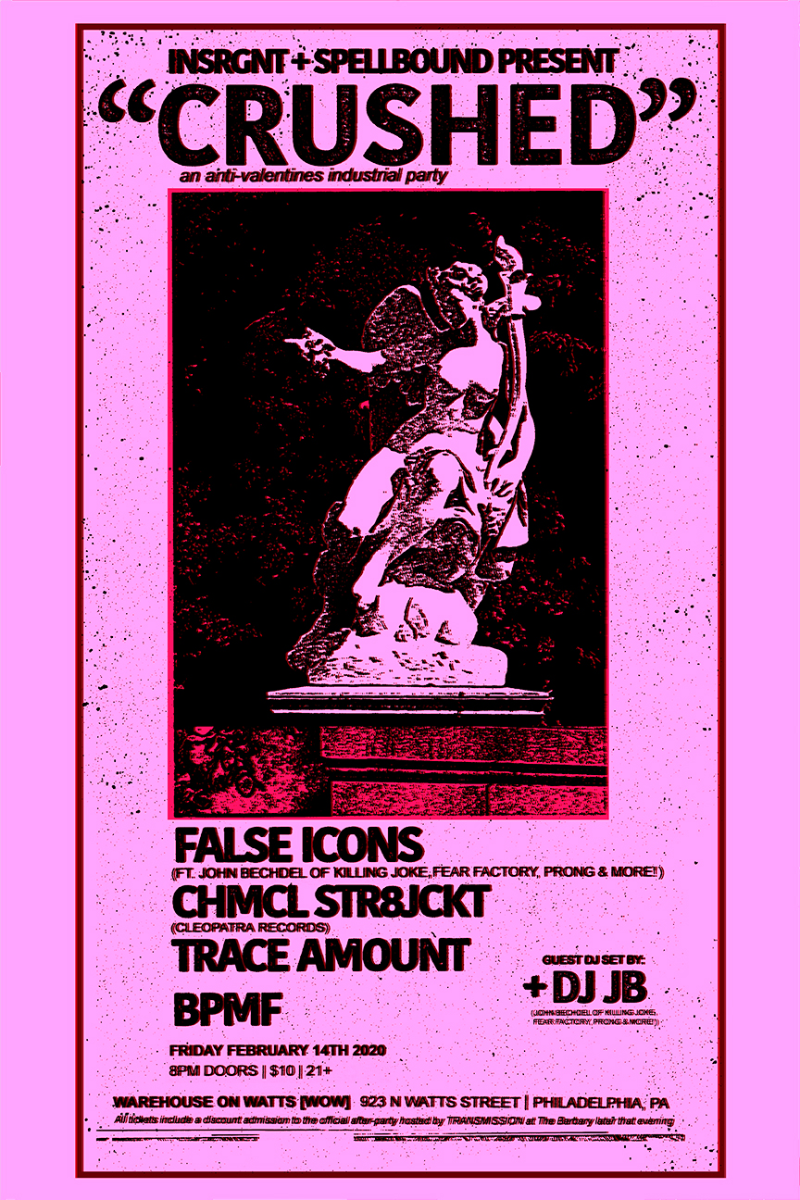 Additional Info
Artists
Chmchl Str8jckt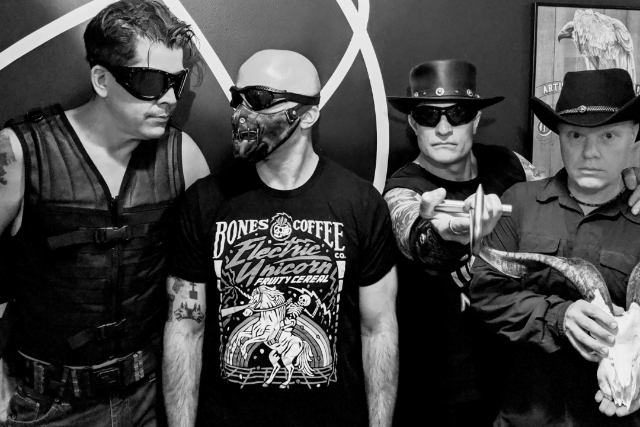 Outlaw Industrial Rock, dark and sinister with heavy synth/guitar sounds, drawing inspiration from early industrial and metal scenes. Blending metal guitar and late 80's/early 90's Industrial sounds. Signed to Cleopatra Records in June 2019 with their sophomore release, WRTCHD THNGS, coming out August 2019, produced by John Bechdel of Ministry.

"Bathed in Wax Trax!- The memories of high times of Industrial Music shall be revived with the debut of America's Chmcl Str8jckt..."- Sonik Seducer Musik Magazine
False Icons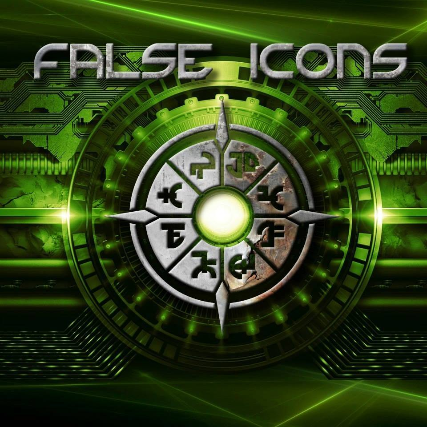 False Icons is the infectious industrial rock vision of John Bechdel; best known for his keyboard wizardry for the heavy hitting likes of Ministry, Fear Factory, Prong and Killing Joke. Throughout his career John has been composing his own music and developing the electronic laden industrial sound that would become False Icons. In 2006 Bassist David Brown joined the project. Jon Hendershot later joined on drums. Together, False Icons realized a 2008 worldwide release, "God Complex" which was released on 13th Planet Records. The band continues to play a variety of shows and is currently preparing for its second release.
Trace Amount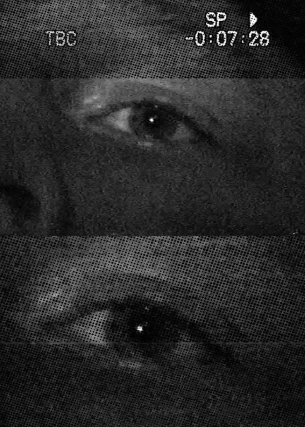 bpmf
1/2 Serotonin 1/3 p-909 1/5 RanchoRelaxo
100% MuthaF*cker