Alix Perez
with Tsurunda, Om Unit, Fixate
Warehouse on Watts | W.O.W.
Ages 21 and Up
Additional Info
Artists
Alix Perez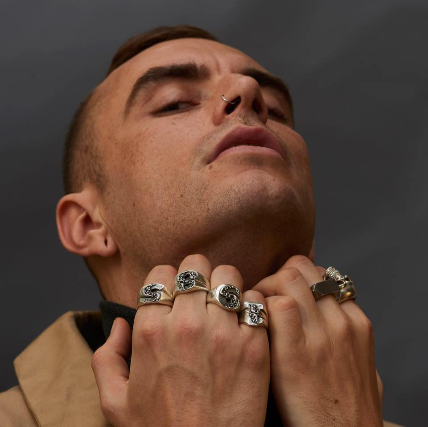 Belgian born Alix Depauw is the face behind production moniker Alix Perez, and Shades (w/Eprom). Alix released his debut album "1984" to critical acclaim via the much revered imprint Shogun Audio in 2009. Since then he has released a 2nd studio album, multiple EP's, launched a label and has collaborated with the foremost names in dance and electronic music including; Noisia, Foreign Beggars, dBridge, EPROM and many more. Following the release of his 2nd album Chroma Chords in 2013, Alix was asked to do a BBC Radio 1 Essential Mix, which was nominated for essential mix of the year. After this album Alix went onto to release EP's on Exit Records before a collaborative EP with Ivy Lab on Critical Music.
Tsurunda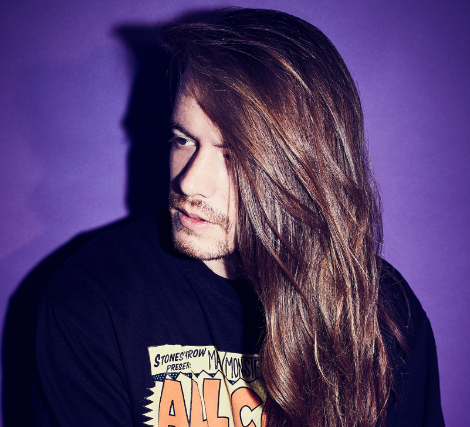 Los Angeles bass producer/DJ Tsuruda is a classically trained musician who blends elements of experimental hip-hop with avant-garde electronics. First debuting in 2014, Tsuruda has captivated audiences with his dynamic sound and hypnotizing live sets, which have taken him to marquee festivals like Shambhala Music Festival and EDC Las Vegas, in addition to his own solo tours throughout North America and beyond. His expansive discography is one of the most impressive bodies of work in independent electronic music. Tsuruda today stands at the upper echelon of bass music culture as an in-demand producer and internationally touring act.
Om Unit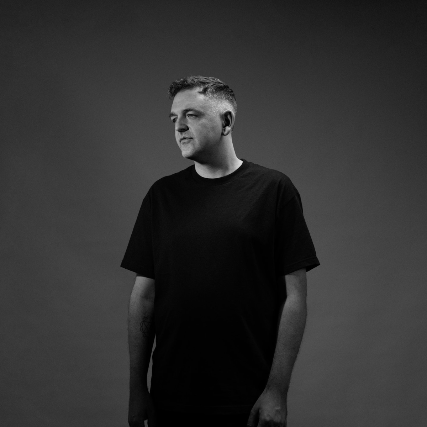 As a producer and DJ, Jim Coles has been a significant and pioneering presence in various dance music circles for the past five years. Following a formative decade in the global hip-hop underground, Coles took the name Om Unit in the late 2000s and began to travel across genres and scenes in search of sonic tropes to cross-breed and re-imagine. Key to his approach is a desire to never settle for the destination and instead focus on what can be learned from the journey.
Fixate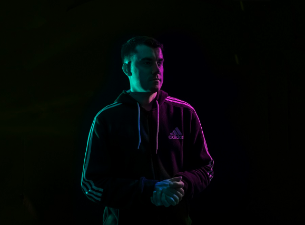 Declan Curran, aka Fixate, comes from a generation that isn't locked to the notion genre, he is product of UK musical innovation with his sound pallet & productions traversing styles such as drum & bass, jungle, dubstep and grime.