Cambridge Hall @ W.O.W.
Ages 21 and Up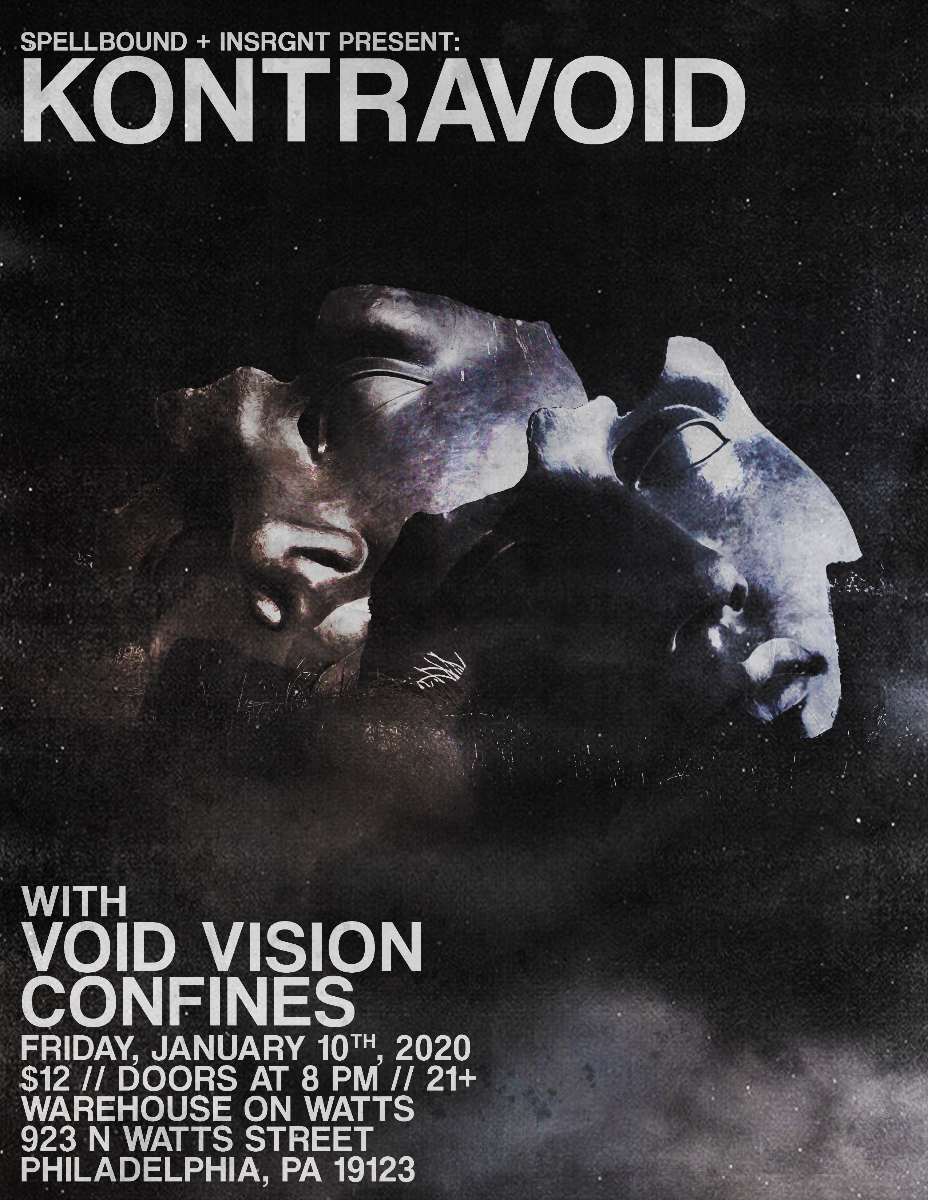 Additional Info
Artists
Kontravoid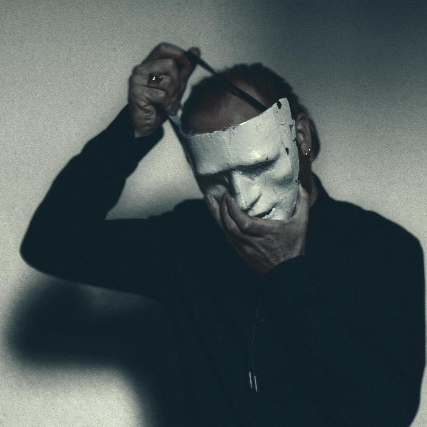 Kontravoid aka Cameron Findlay marks his follow-up release on Fleisch with his second full-length LP, a cinematic distillation of the sounds that have come to define the project. A sinister thread of distorted percussion carries the listener through themes of isolation and obsession, a solitary roadtrip across the psyche. From the grinding thud of "Open the Wound" to the airy melodies of "Cost of Life", the landscapes are varied and the journey is expansive, but ever accompanied by the ominous growl of a mysterious masked man.
Void Vision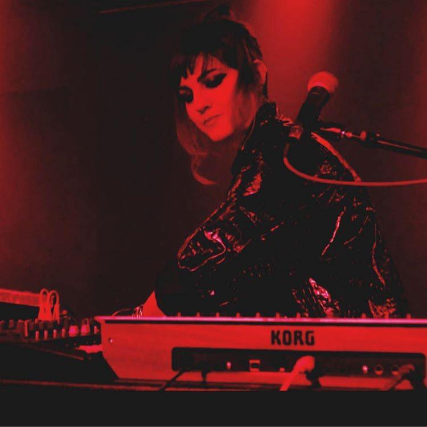 V V is Shari Vari

Past & additional members:
Hayden Payne, Adrina Hanson, Alison Rigby

Shari Vari is also a member of Hot Guts and M Ax Noi Mach
Confines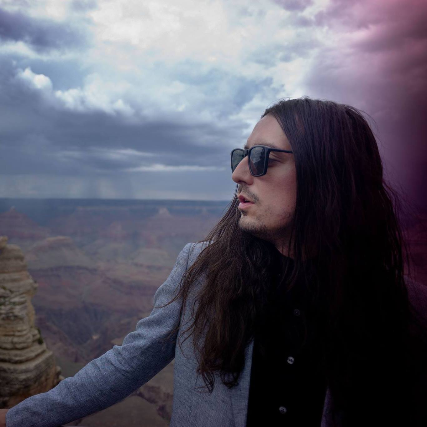 The seed for CONFINES started with the union between techno and industrial, fog-filled noir nights in goth clubs and a collaboration between like-minded musicians. Looking to expand away from the worlds of punk and hardcore while still applying that aesthetic and ethic, Phersonae was born with the focus of creating an aggressive industrial-techno counterpoint to previous work. Soon thereafter the solo project CONFINES, was born to explore the dimly-lit corners of techno with fist-clenching beats, gut-rumbling bass kicks and a layer of caustic fury with doses of misanthropy.