Knuckle Puck
with Heart Attack Man, Anxious
Cambridge Hall @ W.O.W.
All Ages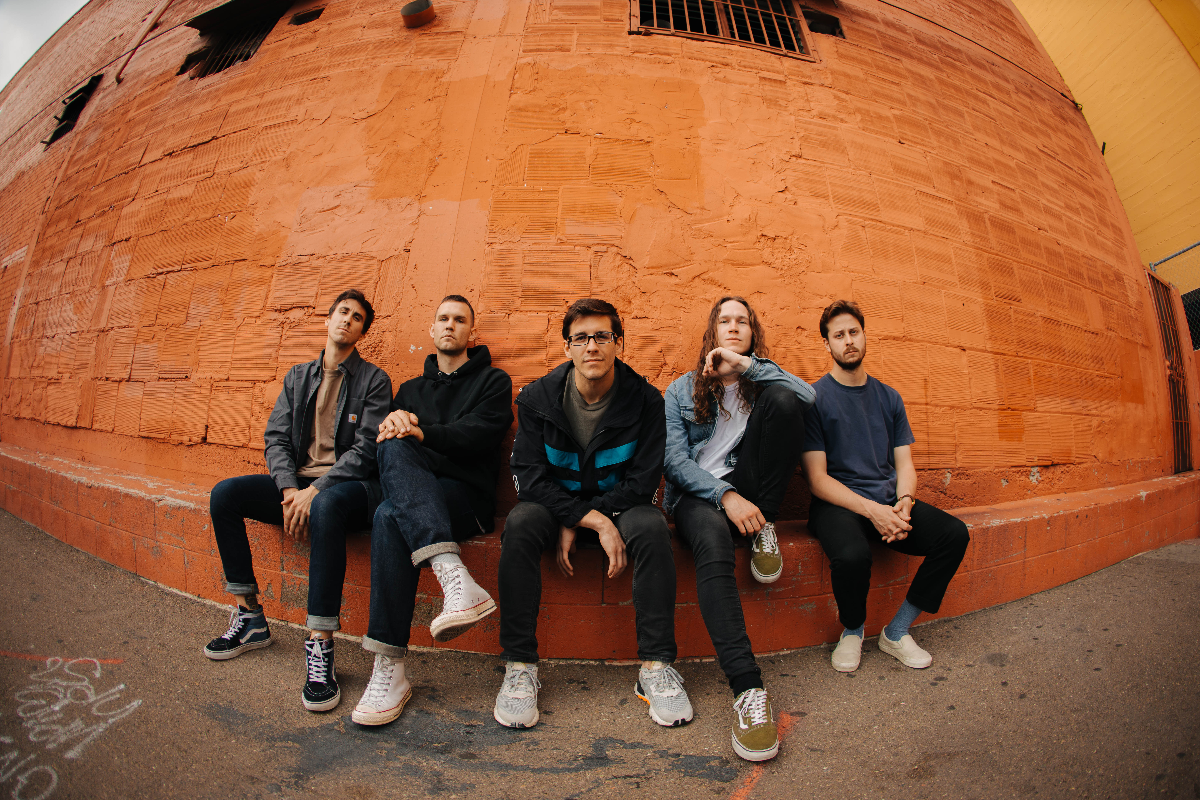 Additional Info
Home Outgrown Presents...
Despite its title, the second album from Knuckle Puck isn't a reinvention; rather, Shapeshifter is the sound of the Chicago-based pop-punk band taking their best qualities and honing them to make them even sharper. The songwriting became tighter and more deliberate, the lyrics more introspective and urgent—without losing an ounce of the sweat-soaked authenticity and passion that made their debut album, Copacetic, so captivating.
Above all, it's an album that proves the band are unflinchingly unwilling to compromise when it comes to their art. That's evident on first single "Gone," perhaps the most fully realized Knuckle Puck song to date. It's equal parts muscular and melodic, textured with keyboards, buzzsaw guitars and a buoyant chorus that will integrate seamlessly into the band's raved-about live show.
"When you reach early adulthood and start to see your life take shape, it's also important to shape your identity and break yourself free from anything that might be holding you down," guitarist Nick Casasanto explains. "I hope the album instills a little bit of hope in people. I hope people realize they should consume the things that really speak to them. Through that, I feel like it's the most satisfying way to be who you want to be."

Support from:
Heart Attack Man
Anxious

Artists
Knuckle Puck
Chicago's own Knuckle Puck are currently in the studio recording their highly-anticipated third full-length studio album for Rise Records. The band spent almost all of 2019 off the road working on the new effort, which follows their previous LPs, 2017's Shapeshifter and 2015's Copacetic. The five-piece will be debuting songs from their forthcoming record on a newly announced underplay tour across North America in February and March of 2020. The massive run of dates kicks off with a hometown show on February 21 and hits major cities including Toronto, Boston, Brooklyn, Los Angeles, and more, before concluding in Indianapolis on March 22.
Heart Attack Man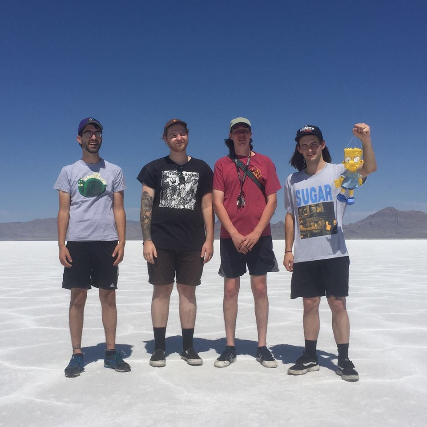 Anxious