DJ AMH
with DJ HBK, DJ RICH FAMOUS
Cambridge Hall @ W.O.W.
Ages 21 and Up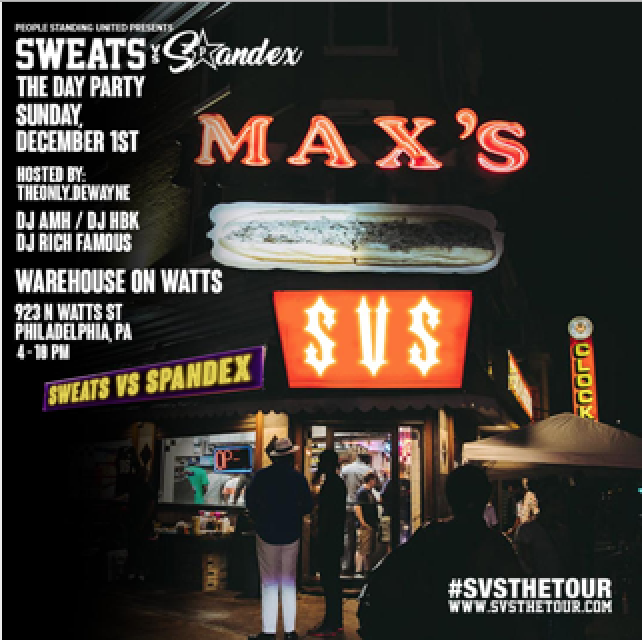 Additional Info
#SVSTHETOUR is back!
We're here to bring back the essence and movement back to partying....in the most comfortable attire you could think of!
Hosted by Theonly_Dewayne
Sounds by
DJ HBK
DJ AMH
DJ Rich Famous
No more hitting the club just to stand around in VIP sections looking good, you only come to SVS for one reason and one reason only...to enjoy yourself!
Ladies bring your scrunchies and headbands you will sweat that hair out!!
We have the #1 HBCU Party in the Country!
Be sure to use hashtag #SVSTHETOUR when discussing the event!
Follow SVSTHETOUR on Instagram
Visit SVSTHETOUR.COM for media and updates.
Artists
DJ AMH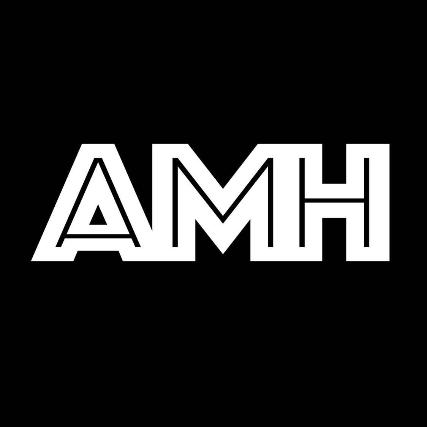 DJ HBK

DJ RICH FAMOUS