DJ Marty Geez
with DJ Curt, DJ Manny Frecks, DJ Vader
Warehouse on Watts | W.O.W.
Ages 21 and Up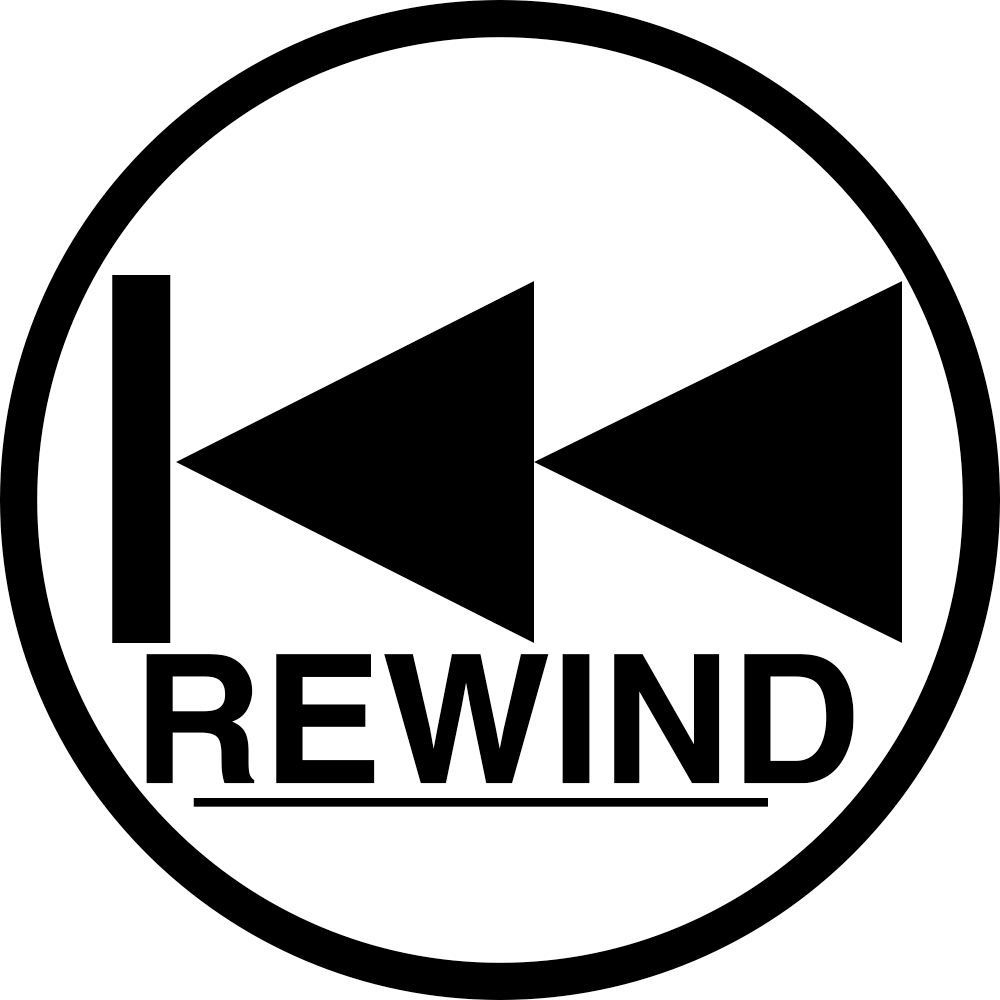 Additional Info
THE ULTIMATE ADULT DAY PARTY MUSICAL EXPERIENCE CALLED "REWIND" THE FIRST ONE WAS SUCH A SUCCESS THAT WE NOW BRING TO YOU "REWIND" PART 2! TOUCHING ON ALL THE MUSIC OF YOUR PAST UP TO THE EARLY 2000's!!! COME TAKE A RIDE WITH US AT THE WAREHOUSE! GREAT FOOD AND THE BEST DRINKS IN THE CITY MADE BY OUR PROFESSIONAL MIXOLOGIST! PICTURES AND VIDEO CAPTURED BY NONE OTHER THAN SLOPPYCOPIES PROD. 'THE VISUALS'
4pm-9pm

Advance tickets: $10

CELEBRATING YOUR BIRTHDAY IN NOVEMBER? CELEBRATE WITH US!

FOR MORE INFO CALL - 215-519-4608

SEE YOU THERE!!
Artists
DJ Marty Geez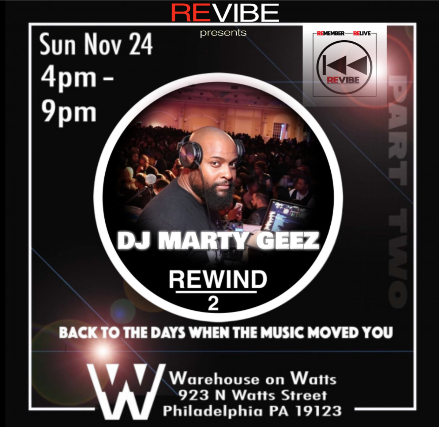 DJ Curt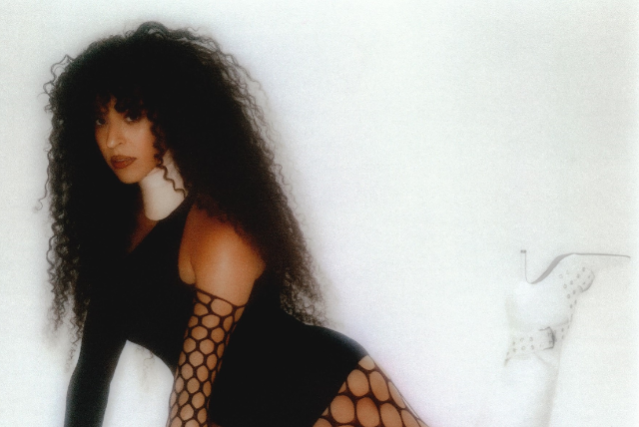 Born and raised in Bronx, N.Y., Curt always had an interest in music especially Hip-Hop. He began his career at the age of 15 doing house parties for friends in school and in the neighborhood. Moving to Philly in 1990 he landed his first club job at Studio 37 and created a huge buzz that landed him another job at POWER99 (WUSL) where he worked for a year and a half. Since he has done countless clubs and celebrity parties for Jay-Z, Busta Rhymes, Lil Kim, Rasheed Wallace, Cash Money Millionaires, 50 Cent and others. Now, proclaimed North Philly's #1 DJ, he's a member of the Tech.Nitions, Heatholders and Atlantic Records Elite DJs. Curt also can be considered a pioneer as he was one of the first DJs to incorporate DJing into a retail environment. He was the first DJ to actually play in Sneaker Villa (The Villa) and made it uniform to have DJs in every store that opened.
DJ Manny Frecks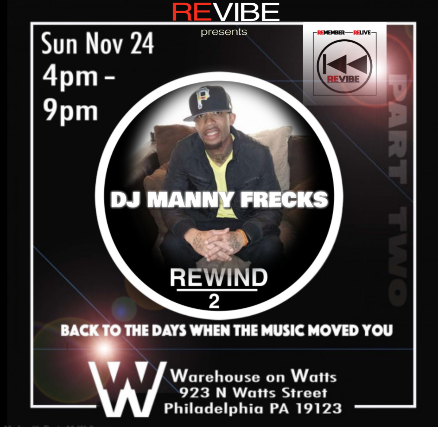 DJ Vader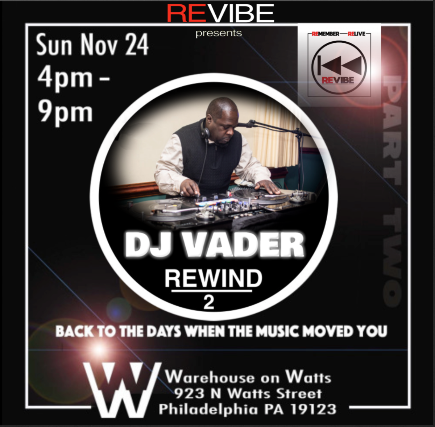 A Philadelphia native, DJ Vader learned the art of deejaying at the age of 15 under the tutelage of the late greats DJ Cosmic Bub and DJ Lightning Rich, neighbors and friends. He has played behind other greats such as MC Lyte, Mos Def, and the late Teddy Pendergrass. He has not only played in various tri-state areas, but he has also played in venues located in Las Vegas and New York City. While possessing a large library of music, he is able to handle diverse genres and venues.