TBA
with
Warehouse on Watts | W.O.W.
Ages 21 and Up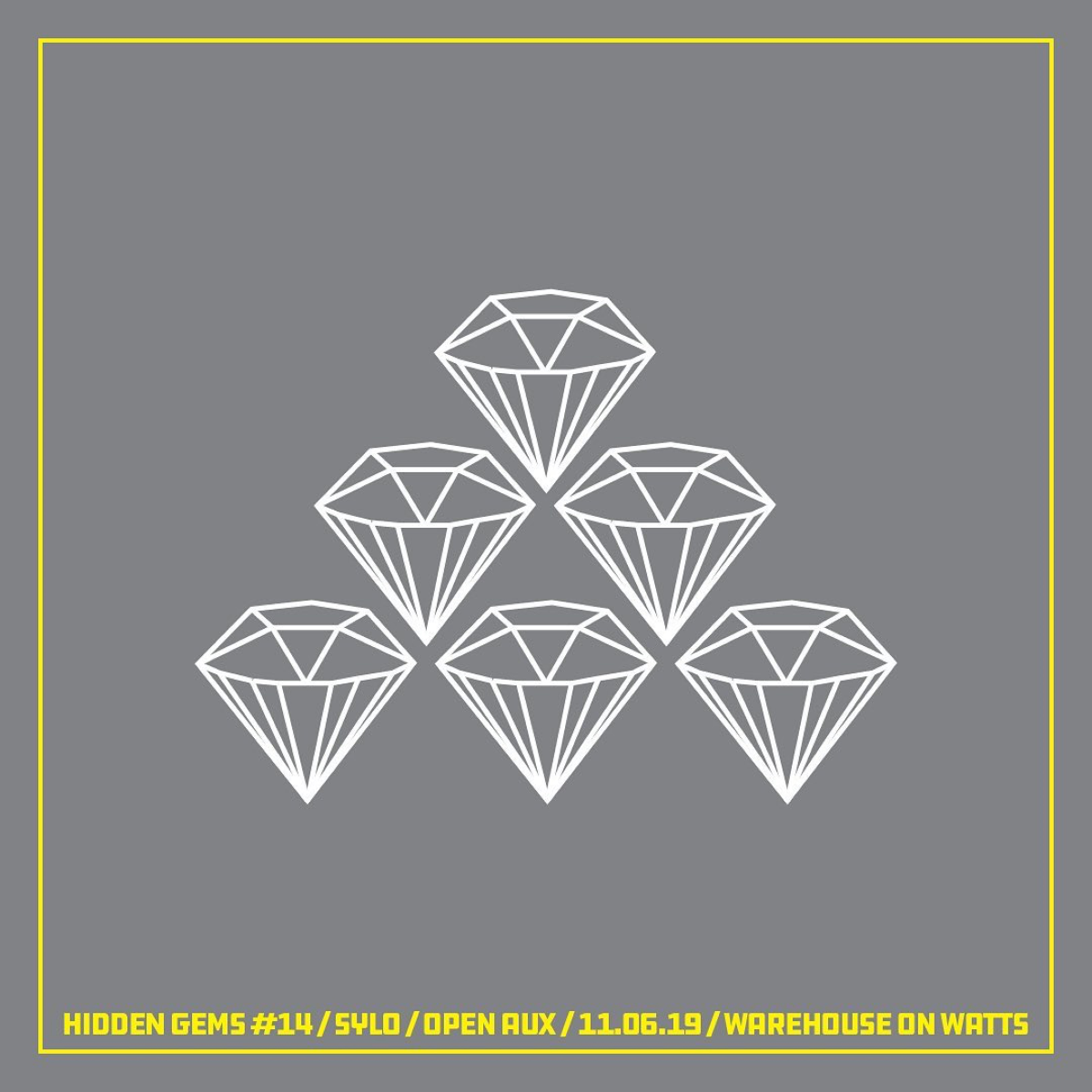 Additional Info
💎YOU KNOW WHAT TIME IT IS 💎
Join us Wed, November 6th for our monthly installment of 💎
Hidden Gems
💎
Join Philly's producer community every first Wednesday as we turn the stage over to YOU! We invite Philly's producers and beat makers to bring their latest creations to the party, sign up for a time slot, and get a chance to plug in your phone and share your creation. It's also an opportunity for anyone who is interested to hear what is coming up next from Philly's talented crop of creatives to show up and provide that uncontrollable head nod that lets us know we're on the right track!
Don't be late, you're gonna wanna catch every minute of this! Plus *spots are limited*!! 💎
Doors / Signups at 7:30
$5 cover at the door
Special Guest: SYLO
Artists
TBA