Manik
with James Trystan, Anna Morgan, Justin Paul, Everyday, Marko Pell, Jackie & Jesse, Aziz Vora
Warehouse on Watts | W.O.W.
Ages 21 and Up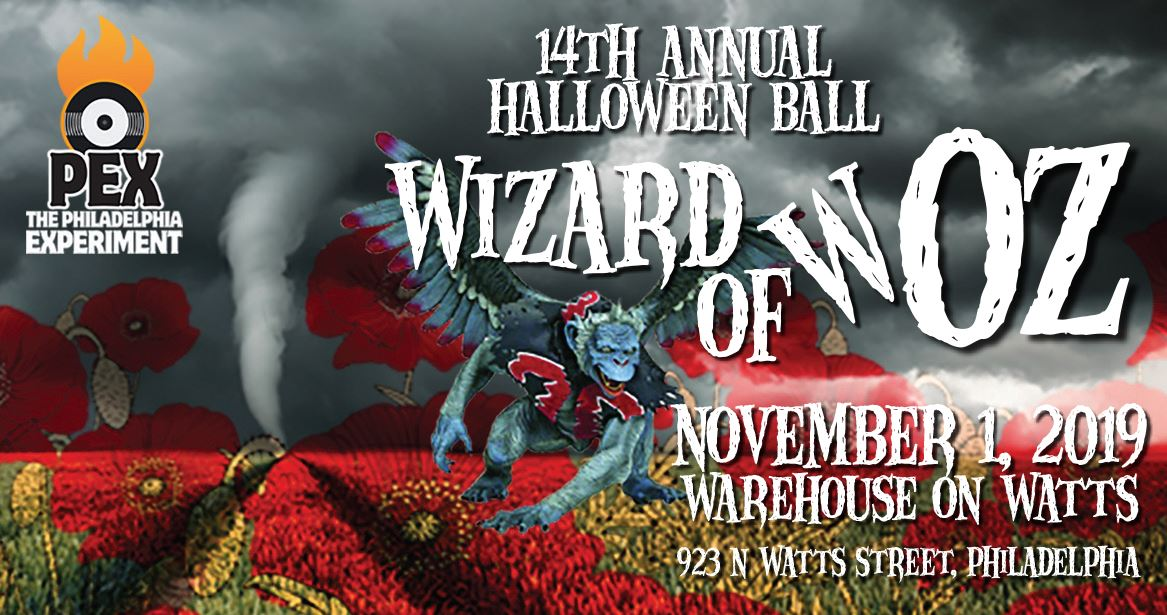 Additional Info
PURCHASE TICKETS HERE
It was the year 2020 and therefore all was clear in hindsight with the World.
The East Coast of the Republic of the Americas (formerly known as the United Sates of America) is inundated with flooding as the lowlands of New Jersey, Delaware and Maryland are all under water.
Former residents of the Pine Barrens, Lower Slower Delaware and The Eastern Shore have all been plucked from their rooftops by an unnamed Hurricane.
Deposited into a sanctuary of relative safety inside the confines of the Emerald City of Love, these refugees sought out like-minded folks to discuss the possibilities of the future as well as celebrate their own progress towards ultimate survival.
On this rambling journey along the yellow brick road, participants in the quest to defeat the Witch of the North (Mr. Dump) and The Warlock of the East (Sir Boris) join forces with Fauna (The Lion) Technology (The Tin Man) and our imagination (The Scarecrow).
With their masses emboldened by the likes of Munchkins they seek the Magic Kiss and walk proudly in newly gifted Silver Shoes.
Won't you don the green glasses and join PEX as they search for the Wonderful Wizard of Woz?
And with that:
PEX is proud to announce the 14th Annual PEX Halloween Ball
At Warehouse on Watts
923 N. Watts Street, Philadelphia, PA.
9pm-2am
2 floors of Funktion-One Sound.
With Deco by 7textures
Music By:
Manik
James Trystan
Anna Morgan
Justin Paul
Everyday
Marko Peli
Jackie & Jesse
Aziz Vora
More Details TBA
PURCHASE TICKETS HERE
Artists
Manik
James Trystan
Anna Morgan
Justin Paul
Everyday
Marko Pell
Jackie & Jesse
Aziz Vora